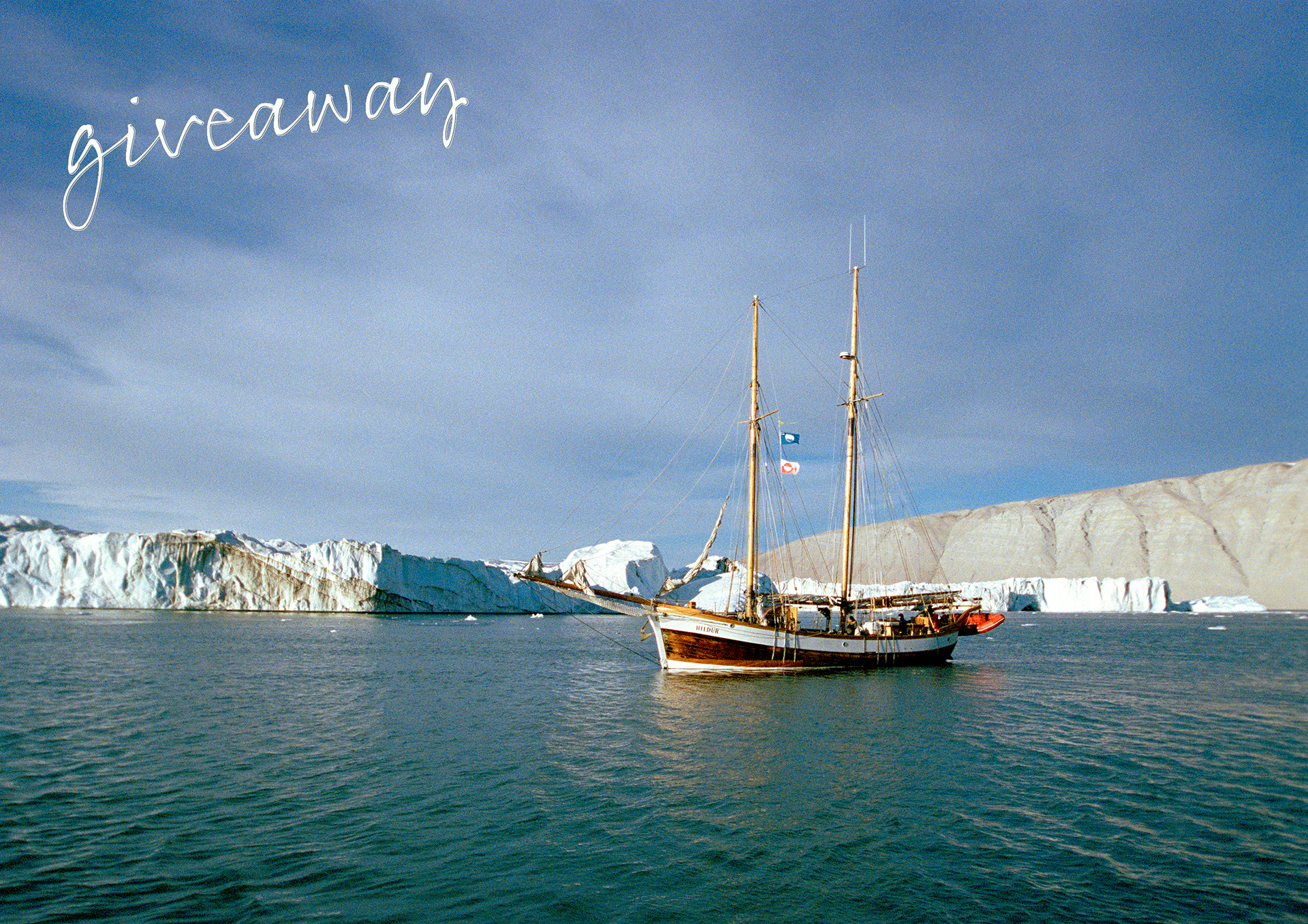 Enter to Win this A3 Photography Print from the
Expedition to Weisboydlund, Greenland taken by Chloe Russell
All you have to do is fill out a short questionnaire and you could win a beautiful Arctic print delivered to your door for free!
Follow these simple steps to enter the draw:
2. Receive the questionnaire in your email inbox (or junk!)
3. Fill out the questionnaire and reply to email to let us know you've finished it
4. We will add your name into the draw! 
Draw ends 20th October 2020
Names will be chosen at random on the 21st October 2020 and we will email you to let you know if you have won the prize

Your questionnaire responses will help us better understand how people respond to the sounds of science and the natural world. With your help we can create more projects like Kalerrâ.

Sign up to the Giveaway below or alternatively visit our Research page to complete the questionnaire without being entered in the giveaway draw.