Kalerrâ is a scored podcast based on the experiences of five Artists and Scientists from the Expedition to Weisboydlund, upper eastern Greenland. 
Kalerrâ combines field recordings and interviews from 5 of the 9 Arctic explorers from the 2018 Expedition to Weisboydlund, eastern Greenland; led by artist and researcher Anne Lydiat Wainwright. The team behind the Expedition to Weisboydlund are a mixture of British artists and scientists who came together with the same goal of reaching Louise Boyd Land, founded by American Arctic explorer Louise Arner Boyd in 1931 as part of Anne's research to follow in the wake of Arner Boyd. 
The science that takes place in the Expedition is manta trawling for oceanic plastic and re-photographing Louise Arner Boyd's images of glaciers to evaluate how far they have receded in the past 80 years. The places the team explored in eastern Greenland, of ocean, icebergs and fjords, have been untouched by humans for decades; with an average of only two indigenous people per year repeating some parts of the team's same journey. 
Using sound recordings from the Greenlandic expedition such as boat ambiences and icebergs melting; Composer Ben Imber creates immersive soundscapes that mimic life on the expedition, alongside a string of emotive musical elements to compliment the narratives of the artists and scientists.  
This series combines interviews of Anne Lydiat, Laura Melissa Williams, Amy Pryor and Wanda Bodnar conducted by Chloe Russell who is also narrating Kalerrâ.
You can listen to Kalerrâ on all streaming platforms, alternatively follow the link below to find a streaming platform. 
The People Behind Kalerrâ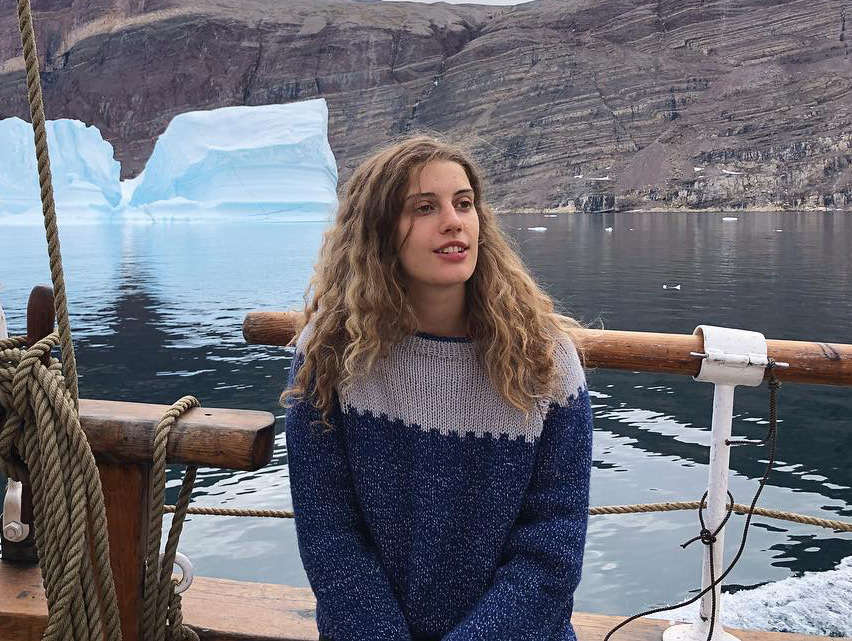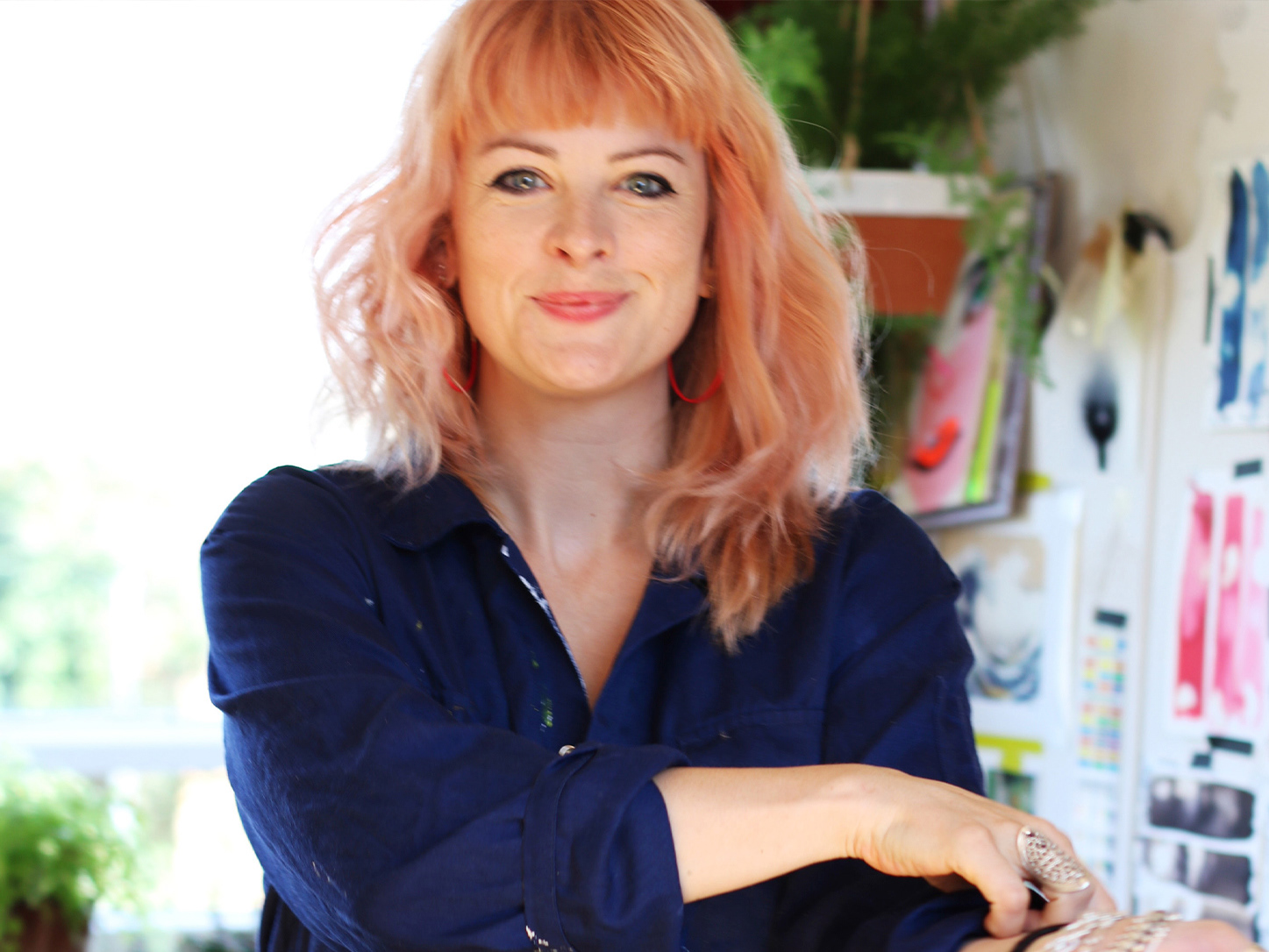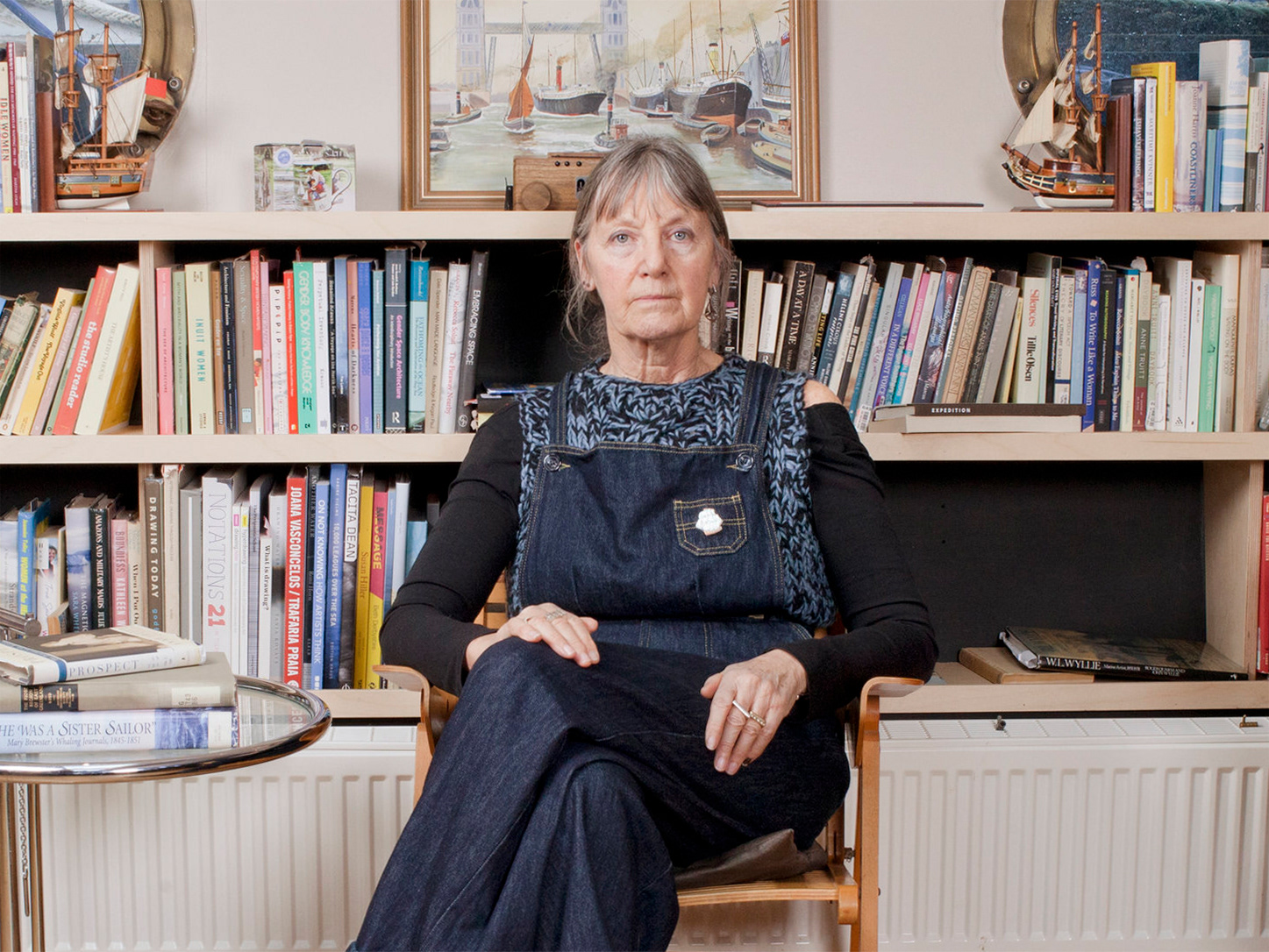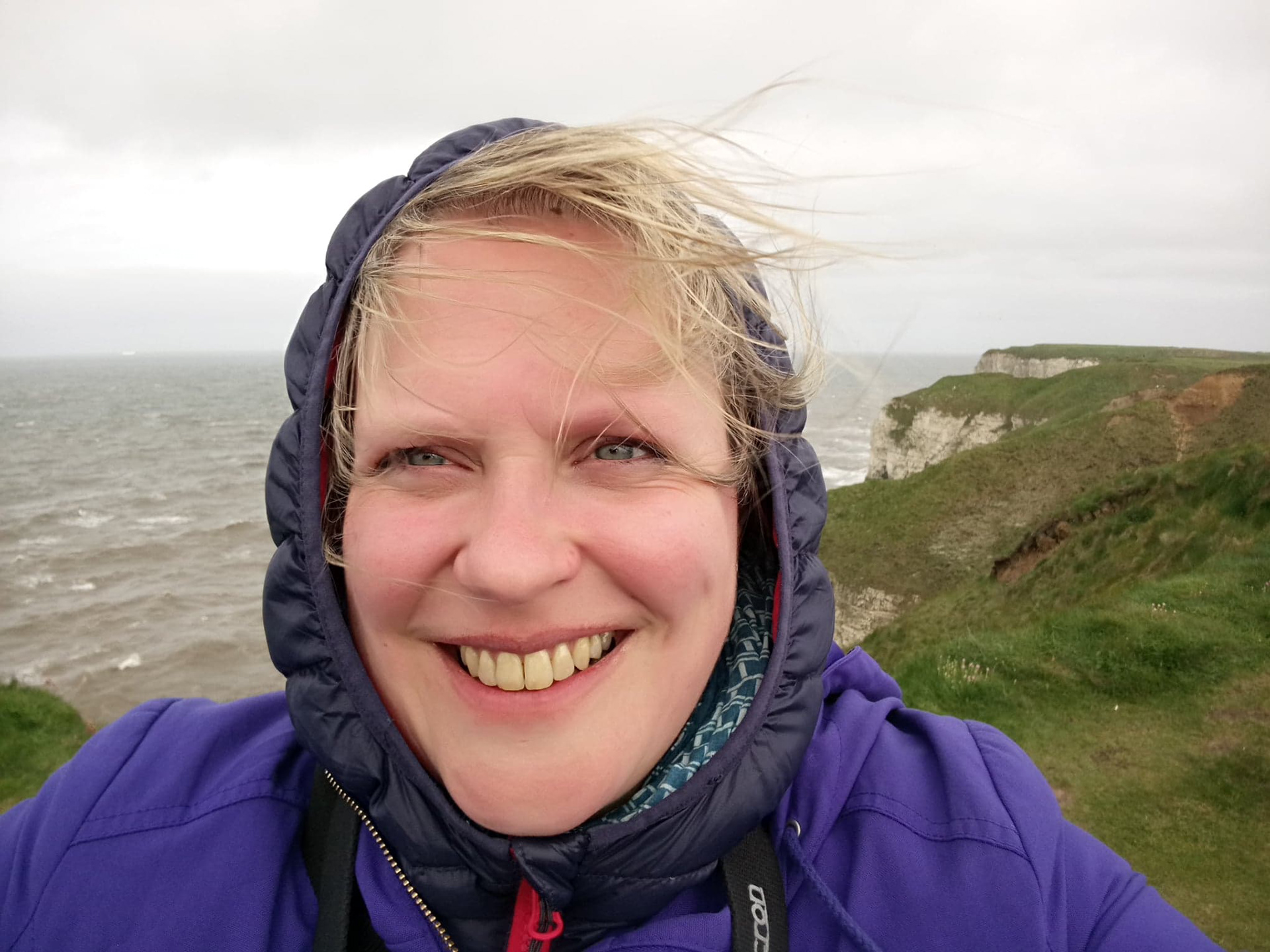 Kalerrâ is proudly affiliated and supported by